Another beautiful wedding at The Hemingway Home.  Just some of my favorites.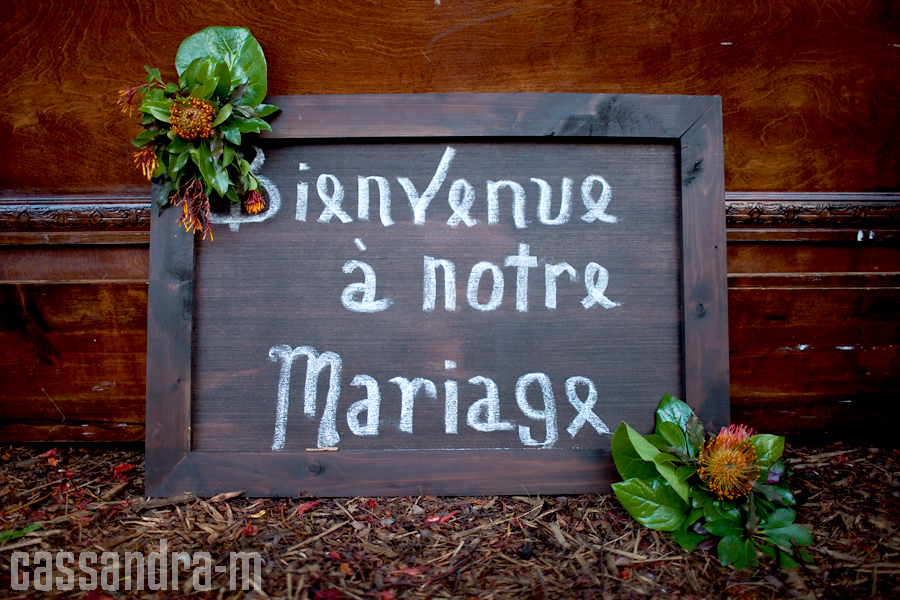 All the wonderful decor and details provided by the amazing Amy Lay of Catered Affairs, who also provided the delicious menu for the evening.


I was in love with this bridal bouquet with these beautiful cream peonies . . .


She looked stunning as she walked through the path on the Hemingway Home property . . .


I was tearing up when she looked up at me.  I think she realized how gorgeous she was.


A first look with parents was emotional.  Happy tears.






















The Hemingway Home : Just a beautiful place to say "I do" . . .
















Love this shot as they overlooked family and friends from the balcony.


Kitty visitors are always welcomed.


Amazing job by Key West Cakes~!




And I laughed at this.  Look at the size of the cake he is feeding her.  Too funny.




To one of the most amazing couples I've been blessed to work with.  You have BIG HEARTS and BEAUTIFUL SOULS . . . thank you for trusting me with your special day!