MADDIE at 3 YEARS OLD.  Just a beautiful little kid enjoying life on an island.  I met Lee and Maddie at Ft Zackary Taylor and it was magical.  This precious little girl stole my heart.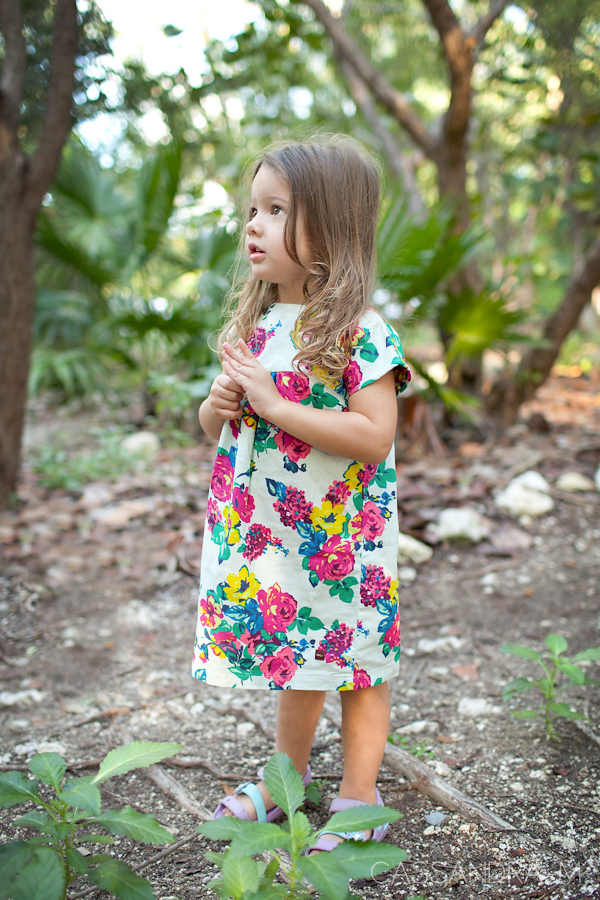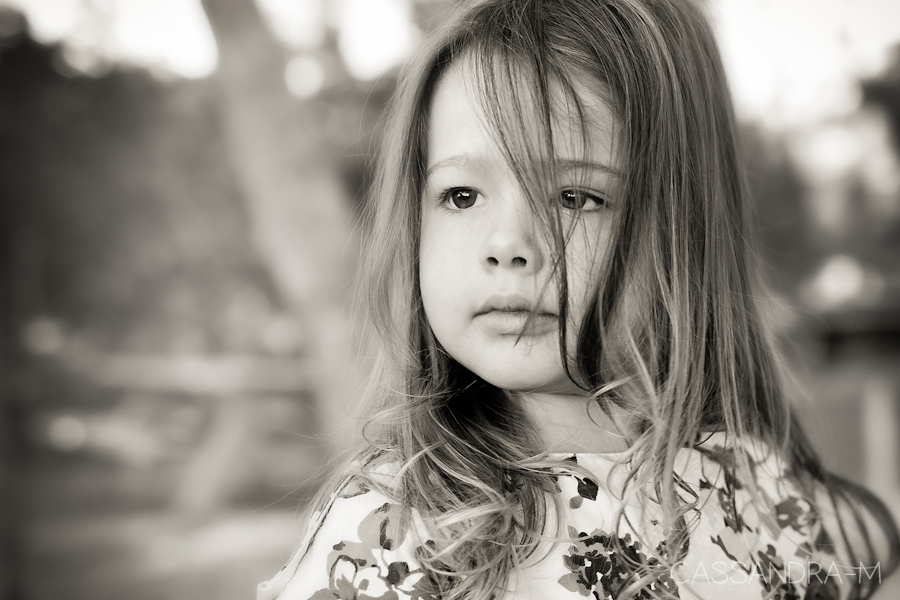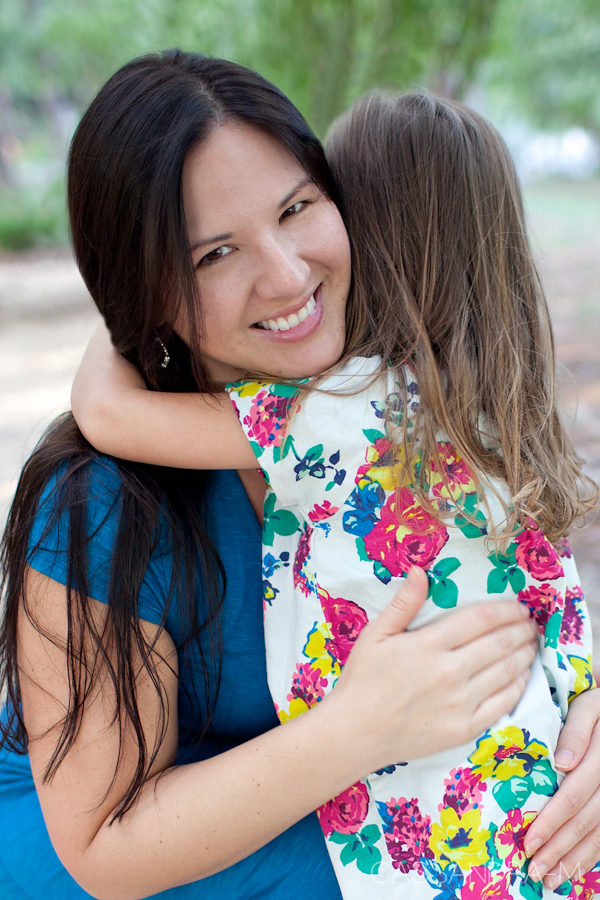 The next pics are some of my favorites from the shoot . . .
These photos of Lee & Maddie remind me to start 2016 LAUGHING and being HAPPY . . .
By the end of the photo shoot, Maddie's hair was wet and messy and Lee was so worried about the pics.  But I think beach photos and wind-blown hair are always some of my favorites.
Love all these photos of Mother & Daughter . . .
Thank You Lee for trusting me to capture Maddie's amazing personality at 3 years old.  I hope these photos will always hold a special place in your heart . . . xoxo. cassandra-m