This is the MASSEY FAMILY and they are absolutely amazing.  We had a fast paced photo shoot down on Tybee Island at Fort Pulaski and we had so much FUN.  This first photo is definitely one of my MOST favorite family pics.  Sometimes it can be hard getting a posed shot, but the boys were awesome.  I love it.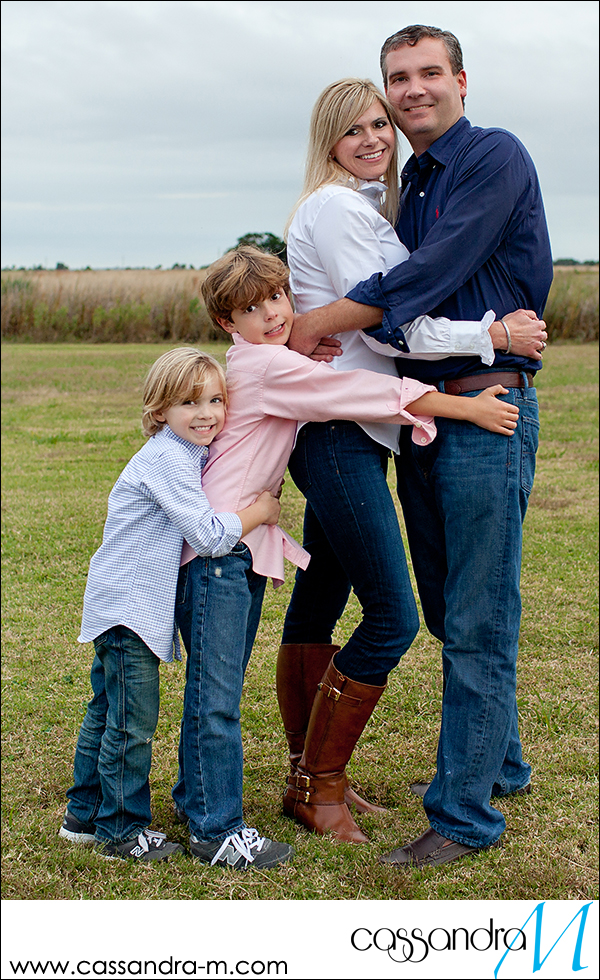 This is Brent.  I could photograph him all day long.  He's such a little ham.  So cute and always ready to smile for me.
This is Bryce.  ADORABLE.  Simply adorable . . .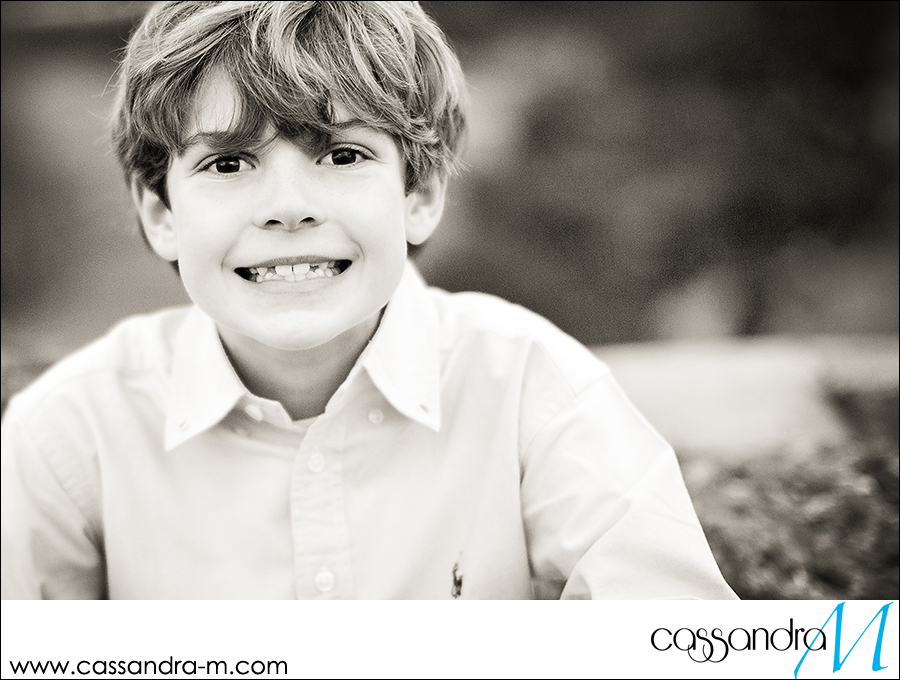 Brent is squeezing Bryce so hard for his photo.  So cute.
Sometimes Brent likes to goof around.  Perfect time to snap a funny photo.









Brother time.


















I did mention the shoot was "fast paced" didn't I?  Run Brent Run~!!!!
Tara and Keith.  Thank you again for trusting me to capture your beautiful family~!!!!!
Love this family portrait . . .
This photo is hysterical to me.  Brent looks just like a little tiny PIRATE . . . "Arrrrrrrrrrrrrr"









More goofy faces by Bryce & Brent.  (I did take other smiling photos, but choose to post the silly ones on my blog.)



This is another favorite of mine . . .  You can see the marsh and the Savannah River in the background and I love the broken bricks where the wall was falling.  Mostly I LOVE the beautiful family in this photo. 



And I am always having my clients hugg together for close-ups.  These kind of photos are always my favorites.












Brent  is TOO CUTE . . . and he loves to smile.
"My cheeks are hurting from smiling so much" . . . ha ha~!
A photo with the canon was a must.
The sun had already set.  It was pretty dark and the bugs were coming out, but I am so HAPPY we stopped over the bridge for this last shot.



Thank you Tara, Keith, Bryce & Brent.  You guys were absolutely AWESOME~!!!! xoxoxo. cassandra-m